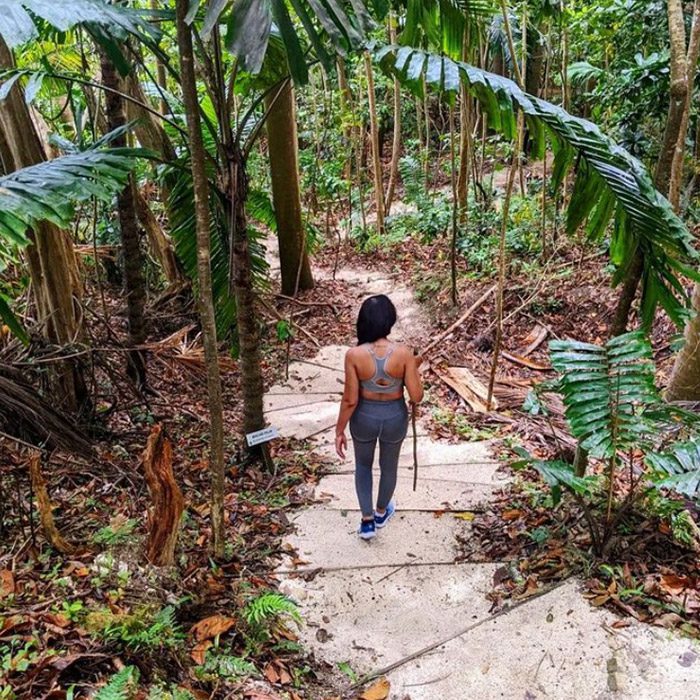 SELF-GUIDED HIKES
Walk-in any day between 9am to 5pm; no booking needed

You will be provided with an intro about the project, a map of the trails and a walking stick

We have trails for all hikers, from beginner to advanced

We recommend planning for a 2-hour visit

Hiking shoes and comfortable clothing are recommended

Picnics are welcome

Snacks and refreshments can be purchased on site
See Pricing
Adult: 25BBD
Child below 12 years old: 15BBD
Child below 3 years old: Free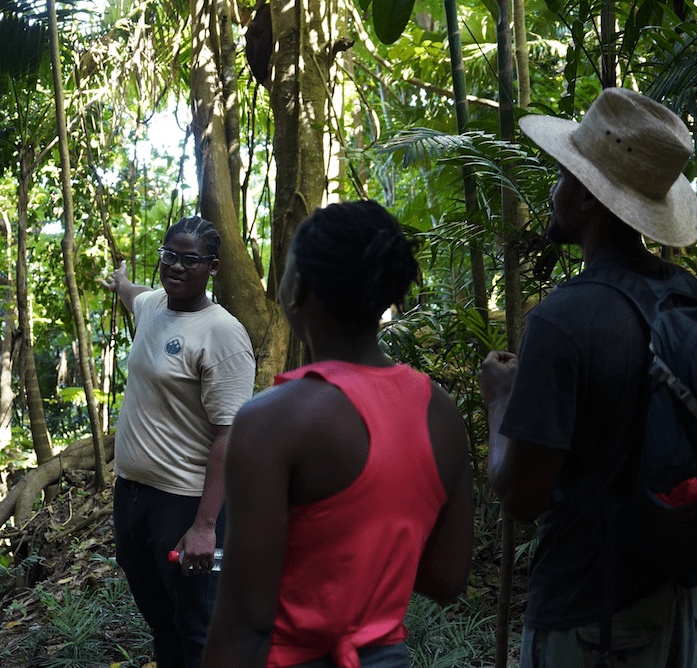 GUIDED TOURS
We offer a weekly guided tour that anyone can join at a special rate

During this 2-hour tour, our guides will take you on our best trails while sharing their knowledge of Coco Hill and the botanical history of the Scotland District and Barbados

Follow us on social media or contact us for the schedule

Signup at least 24hrs in advance

Hiking shoes and comfortable clothing are required

Snacks and refreshments can be purchased on site
See Pricing
Adult: 50BBD
Child below 12 years old: 40BBD
Child below 3 years old: Free
We also offer Private Guided Tours on appointment for any group size. Contact us for pricing.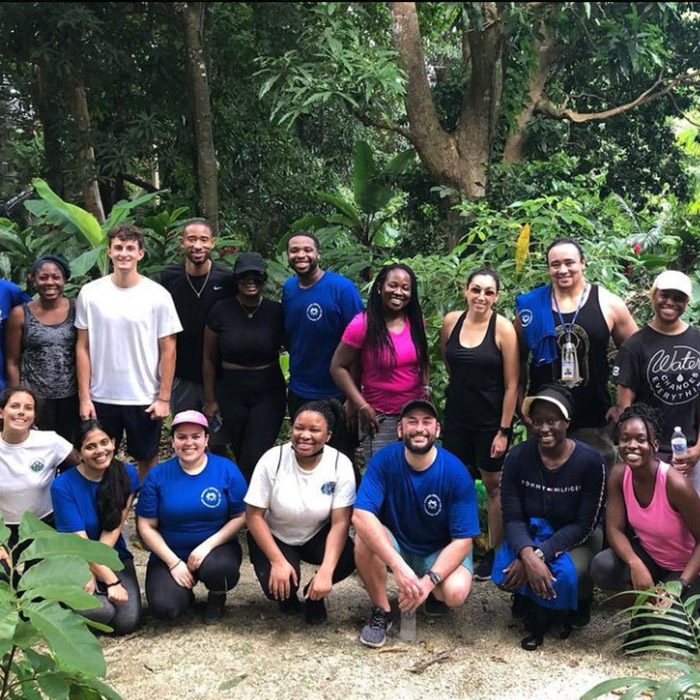 FRIENDS OF COCO HILL
Looking to hike regularly, have a daily dose of greenery, work from our forest cafe or walk your dog in a nice place in Barbados? Become a member, and support the development, maintenance and protection of Coco Hill Forest at the same time!
Benefits:
Free admission

Early/late access to the forest

10% off merch and deck rental

Invitation & special rates to Coco Hill's events
See Pricing
Individual
3 months 100bbd
6 months 125bbd
12 months 175bbd
Family pass
(Individual + up to 3 guests)
3 months 200bbd
6 months 250bbd
12 months 300bbd
Corporate pass
(Up to 5 people)
+ 15% off on deck rental and group hikes
12 months 600bbd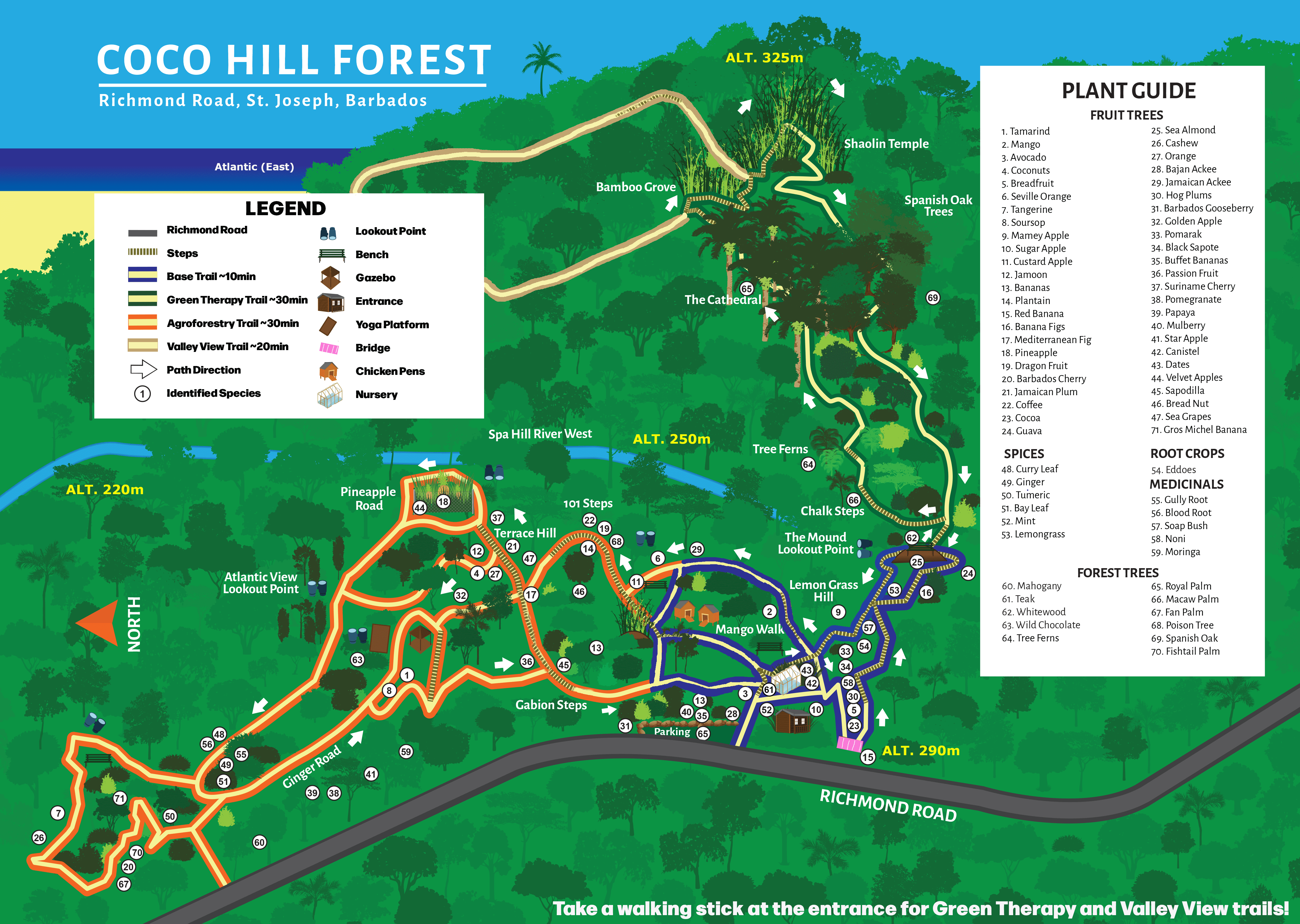 Richmond Road, St. Joseph, Barbados
info.cocohillforest@gmail.com